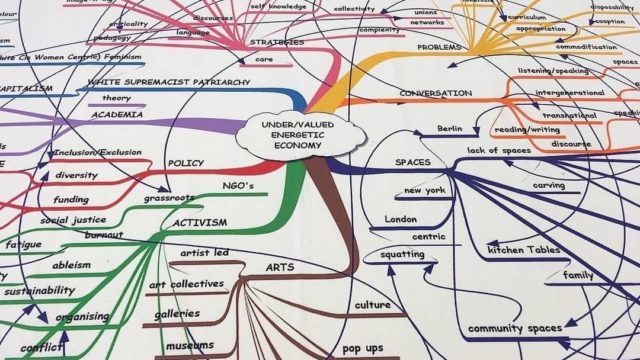 Under/Valued Energetic Economy
Exhibit, Living Archive, Educational Resource
Under/Valued Energetic Economy (a term inspired by Alexis Pauline Gumbs) is an installation and work in progress which maps out the tangled ecology between "activism", "arts" and "academia". Presented on a trestle table top with objects and artifacts that references their interest in kitchen-table conversations and the knowledges that are produced by them, the work highlights informal strategies of organising, creativity and collectivity as valuable. It also explores alternative archiving of his/her/their stories. This work has been shared at Wysing Arts Centre 'More of an Avalanche' 2017, Jupiter Woods 2018, Mimosa House Gallery 'Do you Keep Thinking there must be something more' 2018, La Ferme Du Buisson 'Take Care' 2019, Precarious States 2021 and Project Space Dublin 2022.
This has also been utilised as an educational resource at The Unexpected Beautiful Phrase Nottingham Contemporary 2019, ICA 'Education in times of Crisis 2020, Performing Borders LADA 2019, and with RCA Curating MA students, as well as alternative creative education programmes; Open School East and Into The Wild, Chisenhale.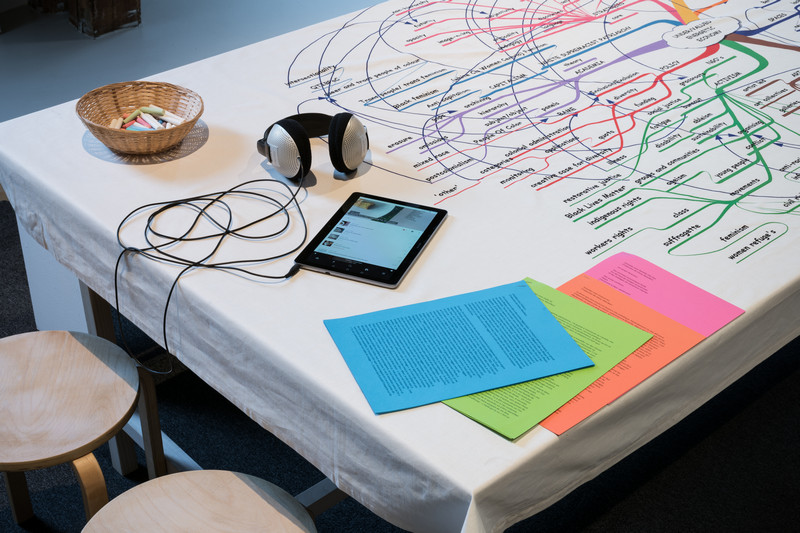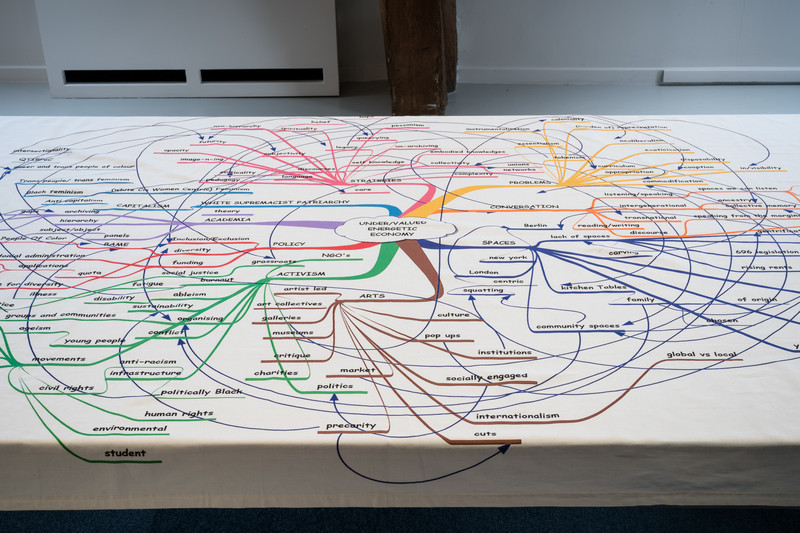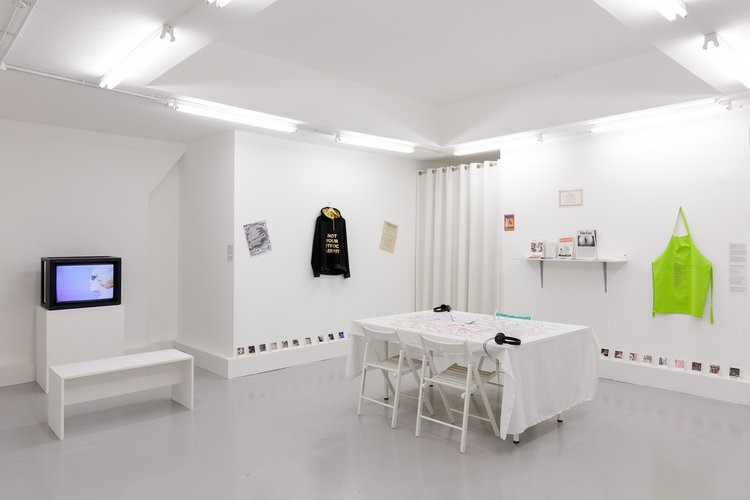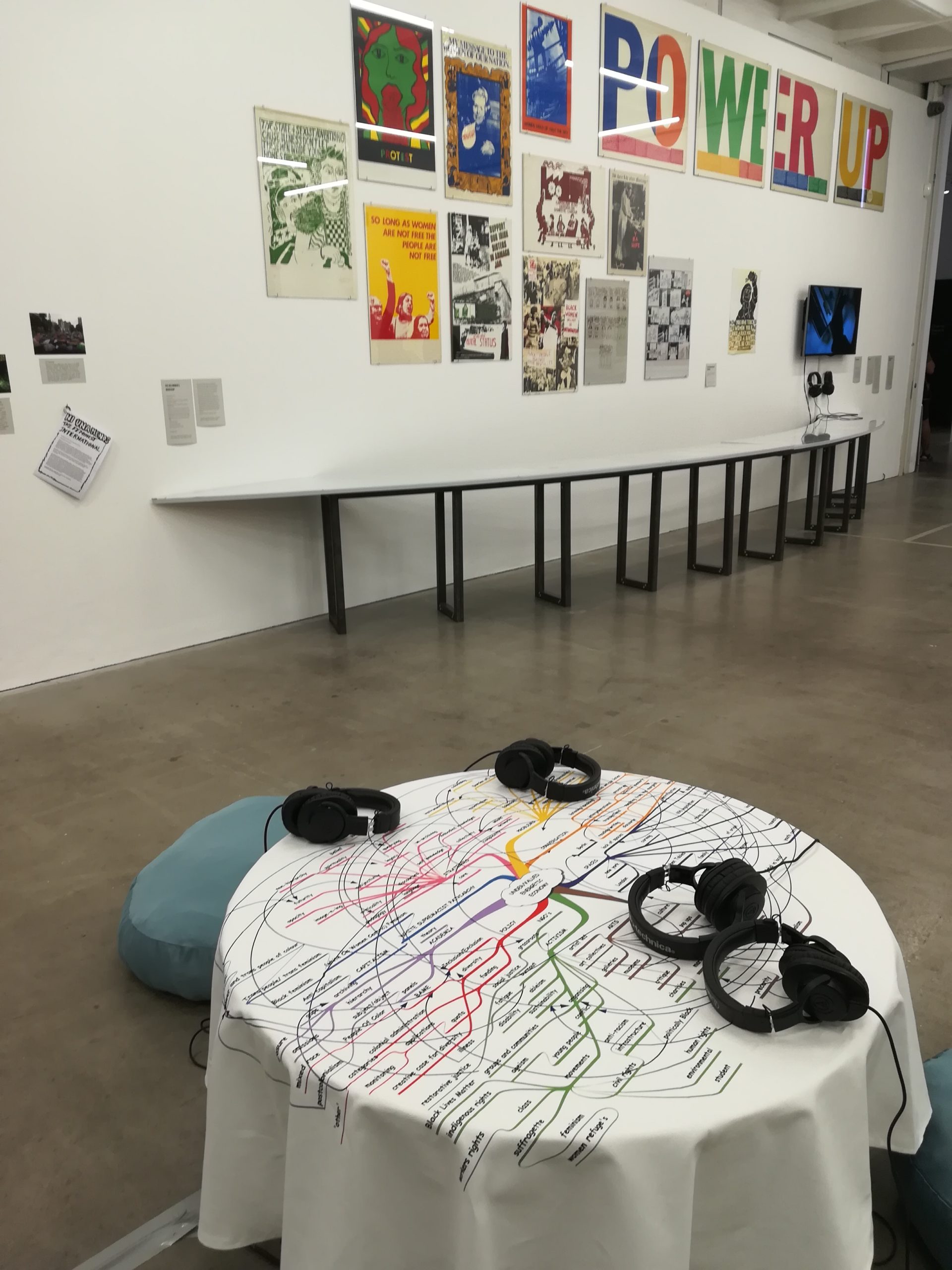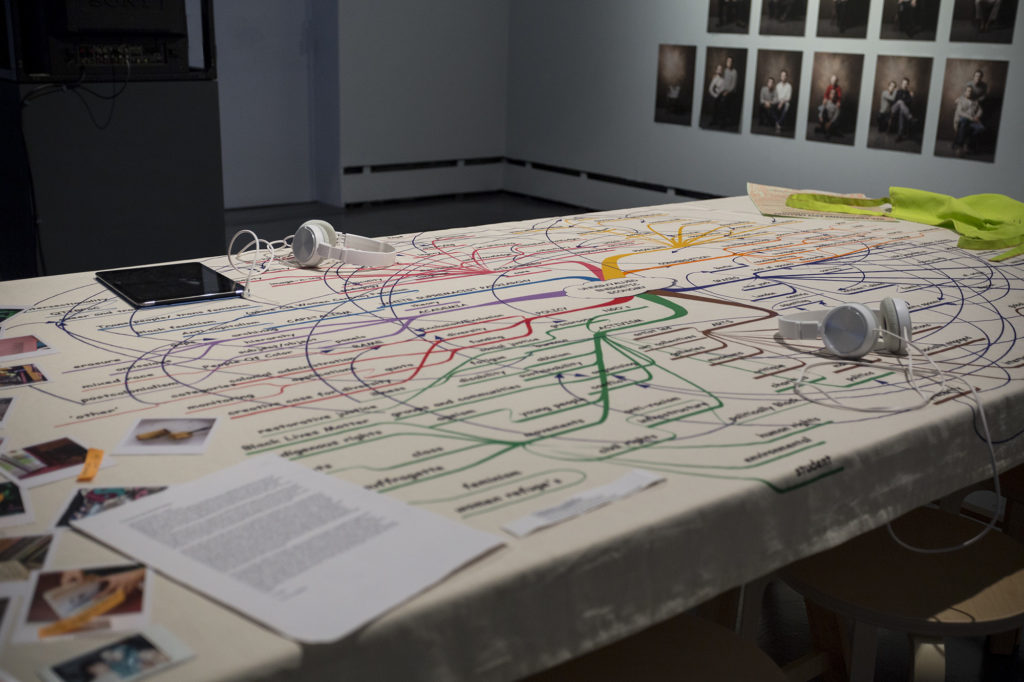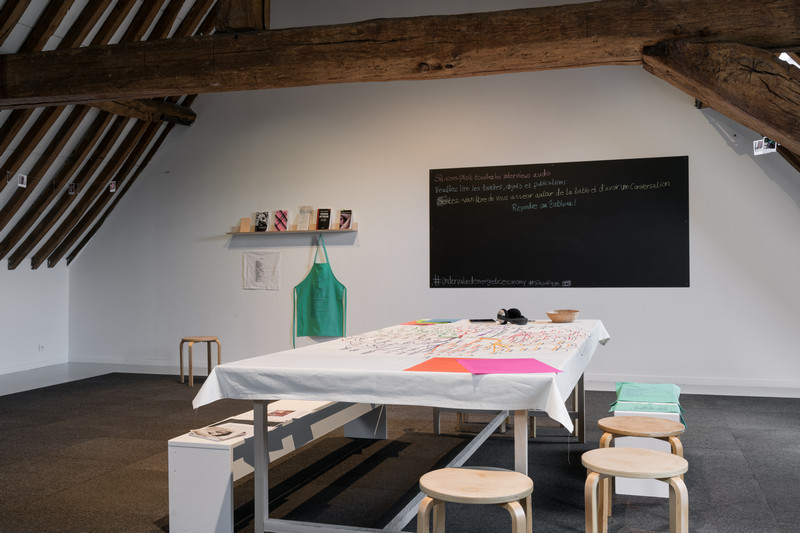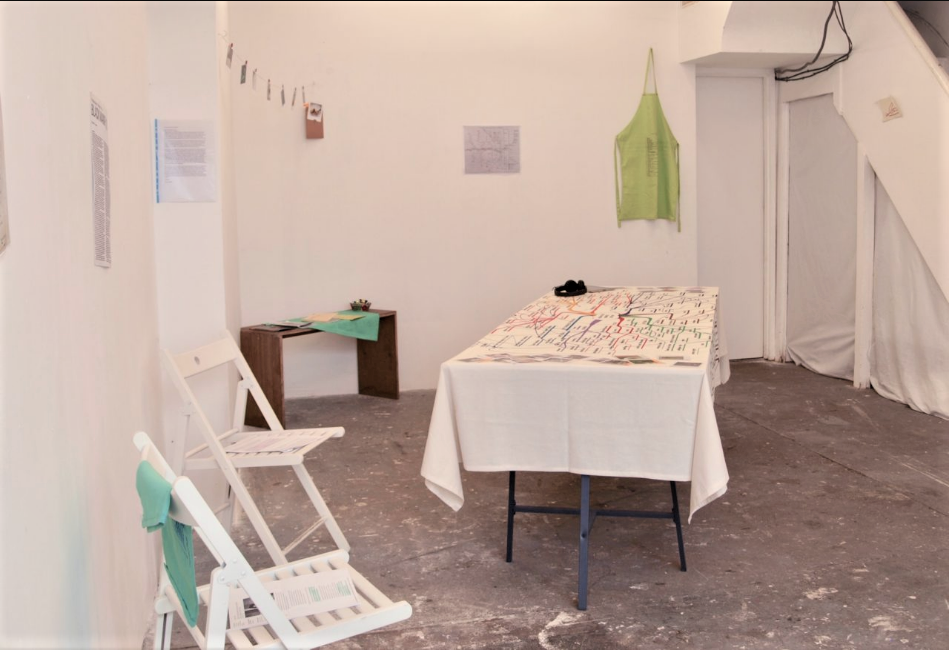 http://jupiterwoods.com/exhibition/raju-rage-under-valued-energetic-economy
http://www.wysingartscentre.org/archive/exhibitions/more_of_an_avalanche/2018
https://www.mimosahouse.co.uk/do-you-keep-thinking-there-must-be-another-way#:~:text=Do%20you%20keep%20thinking%20there%20must%20be%20another%20way%20is,opposition%20of%2C%20presiding%20power%20structures.
http://www.lafermedubuisson.com/programme/archives_programme_2018-2019/kitchen-table-conversation
https://www.bannerrepeater.org/under-valued-energetic-economy-raju-1