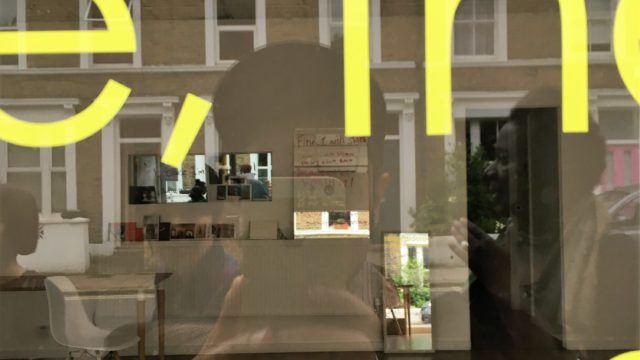 Site, Body & the Un/Archive
Performative Presentation of Site, Body & the Un/Archive at 198 Contemporary Gallery at Disordered and Reconsidered, organised by Agency for Agency. An archive exhibition that delves into the boxes, opens the press books, browses project documentation, recalls histories and names those who have worked with 198. There is an invitation to visitors to join us to explore the material, learn more about the gallery and it's work over the last 28 years and to think through the opening of the  archive, the Possible Future of 198 as it moves into this next stage of organisational development.
Disordered and Reconsidered opens on the 17th June with a symposium with contributions from David A Bailey, Rita Keegan, Ben Cranfield and Chandra Frank and others exploring the importance of archives for reflection on what has been and how these may inform how we move forward.  There will also be performative artist and curator responses to the archive by Delaine Le Bas and Junior Boakye- Yiadom at the opening of the exhibition on the 17th June and Amal Alhaag and Raju Rage on Saturday 18th June.
http://www.198.org.uk/node/263
Disordered and Reconsidered  at 198 Gallery 18th June 2016