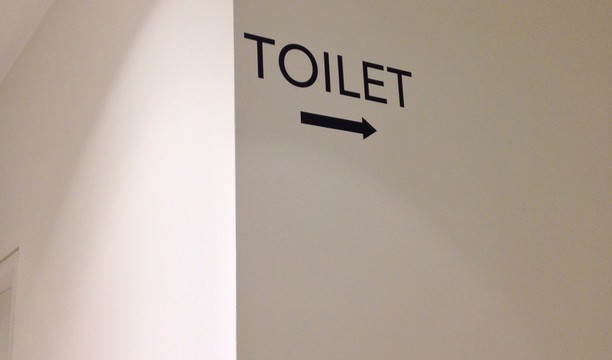 Toilet-Talk // 'there may not be a materiality of sex that is not burdened by the sex of materiality'
part 1: lipsticks and toilet tales.
reaching out// contacting strangers and 'friends'// social media on the internet// receiving lipsticks in the mail//collecting samples from people in intimate/ private / public spaces// interaction, exchanges and details// gathering ideas and intimate objects.
Part 2: scoping public toilet space.
gathering spots and stories// listed// travelcard and public transport// undercover and inconspicous// love// sex// rude words//polite notices //diagrams and pictorals//camera phone and flip video in grip// surveillance// female// mens// disabled// gender neutral// containment, cubicles and confined spaces// SACRED SINGLE SEX SPACE// reading toilet theory//bodies that matter// germ theory – the body in contact with other bodies as a site of spreading of illness// flush n forget// there may not be a materiality of sex that is not burdened by the sex of materiality// muted and mutable space// cleanliness as bodily forgiveness// emotional economy of cleanliness// gender is produced (and disseminated) in front of the mirror// made 'natural' and apolitical through privacy + individualisation// a call of nature vs functionality// trans-ing between gendered spaces// gender is a percussive symphony of automatisms, reverberating through the space of our bodies – Susan Stryker// bodies have already absorbed some operations of the public sphere into even their most natural /naturally private functions//private/public// what we feel comfortable doing when and around whom// holding onto gender as we discard our //toilet/ bathroom/washroom would not be possible without (an image) of the public citizen who regards cleanliness as a matter of civic and familial responsibility// de-stabilising habits of the body through re-configurations of space
Part 3. Public/ Private Performativity……(to come soon)