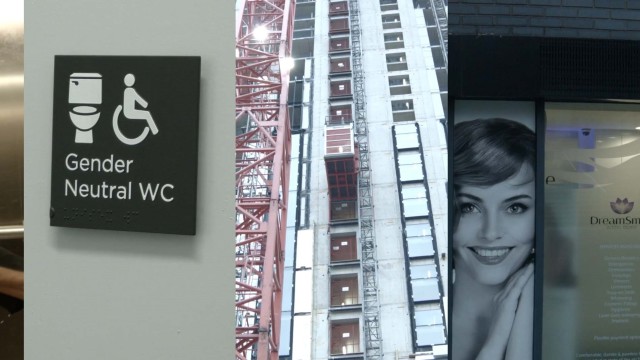 RAJU RAGE at the ICA: Gentrification, Art and Culture
READINGS & ROUND TABLE WITH RAJU RAGE 
Gentrification, Art and Culture 
Thursday 11th February 2016, 18.00-20.00
ICA Studio,
The Mall, 
London, SW1Y 5AH
To RSVP and to obtain the reading list please contact: 
Raju Rage will be leading discussion that will include selected readings, which focus on gentrification in London. Drawing on examples from grass-roots community activism, academia, media and art. The aim is to provide a space where we can talk openly and honestly on the complexity of the impact/s of gentrification in London and elsewhere, using contextual examples from where we live, work and create. This will be an opportunity to share resources reflections and ideas with a focused group.
Raju Rage is an interdisciplinary London based artist whose current work focuses on cityscapes and bodyscapes and how structures and space impact gendered, classed and racialised bodies. Raju is interested in exploring how bodies are defined by structures in spaces and how these effected bodies can resist, transgress and transform under these conditions.
Raju Rage performed Self-Scape/s:(2015-16) live-streamed performance from the bathroom to the boardroom via internet (20.00) at the Association of British Insurers on 12th December 2016. This was part of Ruptures launch event which took the form of a critical conference to subvert the concentrated neoliberal environment through artists practice. These reading workshops led by artists involved, follow on from the conference and further explore their practice and concerns through discussion at the ICA Studio.
Raju, Rage, Self-Scape/s: (2015-16) live-streamed (via internet) into the 'conference' (20.00), from the toilet at the ABI
​ Raju Rage (2015) Still fromTrans-cape/s, a work in progress, (10.00): HD Video collage
Thursday 11th February 2016, 18.00-20.00