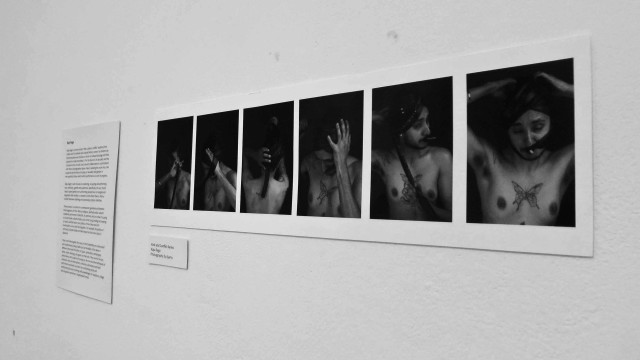 Kink Culture Conflict
Photographic collaboration with Ajamu


November 2015 Part One
'kink, culture, conflict' explores how rubber and its material and colonial history connect to modern day kink/sensual/sexual practices as forms of cultural bondage and rites. Inspired by Anjali Arondekar's 'For the Record: On Sexuality and the Colonial Archive in India', historical pornography, the creation of the dildo and contemporary kink practices, Raju Rage recently collaborated with fierce photographer Ajamu to create empowering portraits of tying a rubber turban.  Building this work into a live sculptural performance focusing on sexuality and gender in necropolitical times Raju performed at Trans/forms Bristol as a work in progress.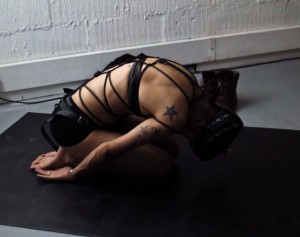 Part one: Images by Andie Barlow and Chris Hubley
Part Two of the work focusing on the materiality of rubber is in process….