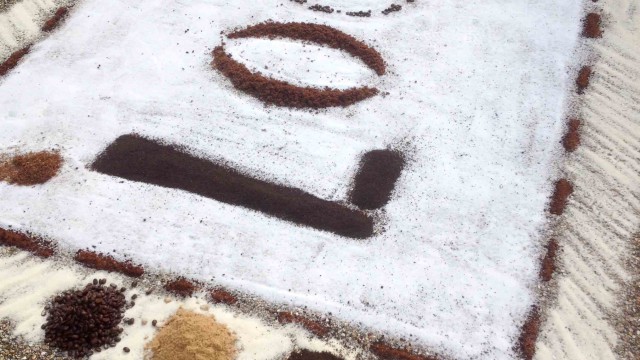 'Loot'
Text Installation, Art Language Location, Cambridge 2015

'One of the very first Indian words to enter the English language was the Hindustani slang for plunder: "loot" (pronounced 'Lut'). According to the Oxford English Dictionary, this word was rarely heard outside the plains of north India until the late 18th century, when it suddenly became a common term across Britain.'
This installation refers to the East India Company colonial 'trade' activities in South Asia the 18th century. Interogating the link between colonialism, trade and hypocracy in language. The EIC was left with debts of £1.5m and a bill of £1m unpaid tax owed to the Crown. When knowledge of this became public, 30 banks collapsed like dominoes across Europe, bringing trade to a standstill. The installation is also a commentary on capitalism, with roots in colonialism and flourishing today, yet the disassociation of colonial violence to commonly consumed products which are big business for many companies today at the expense of consumers health and well-being.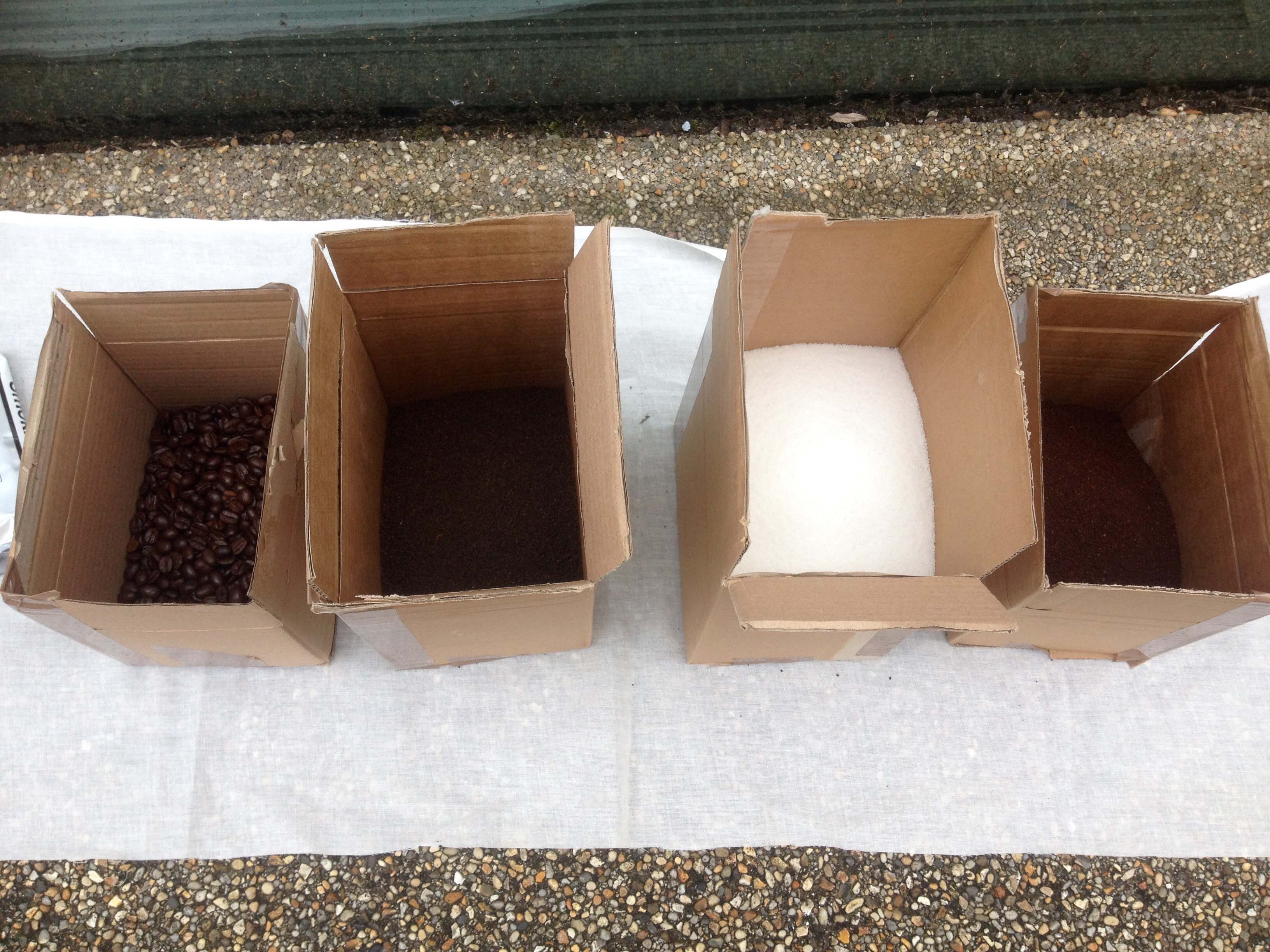 This text was installed at the Anglia Ruskin University in Cambridge as part of Art Language Location on the 17th October 2015.
The 3 hour installation used sugar, tea, coffee and tobacco which were popular traded products by the East India Company. As I interacted with people with queries, I discovered that many had not heard the word 'loot', did not know its hindi-Indian origin, were aware of colonial trade but unreflective of the link between this colonial trade and the word 'loot' and their possible connection. A couple of passers by mentioned that they thought it was in response to universities becoming businesses and exploiting students with high fees and one stated that it was about the current exploitation by these multi-national corporations in these industries. Everyone who passed by were curious.
Essay that cites Loot: The Decolonial Queer Artist is Present and Refuses to Forget, Sandeep Bakshi https://hal.archives-ouvertes.fr/hal-01946137/document
Associated Podcast: Cooks Crooks and Conquerers: British Imperial Legacy and Food 2021